£8.55
ea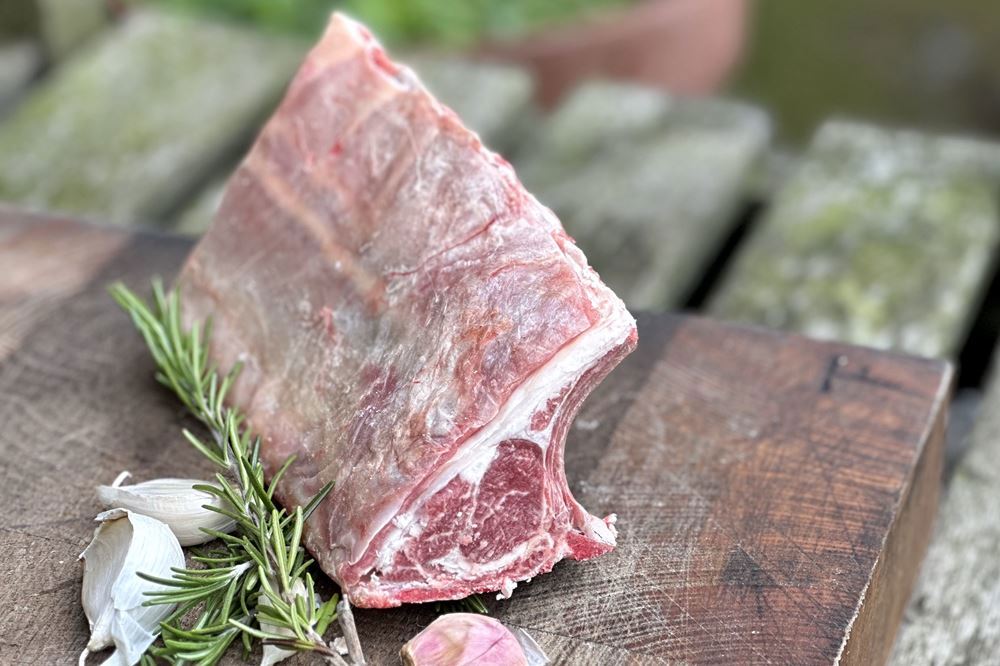 Loin rack of mutton, approx 450g.
A rack with fillet attached. Season well then sear in a hot pan, finish cooking in a low oven at 150c. Rest half as long as the cooking time in a warm place.
Much milder and more tender than you expect from mutton - much more like a hogget (1 year old sheep)
The breed is Shetland and they are entirely pasture raised and finished.