£8.00
per 6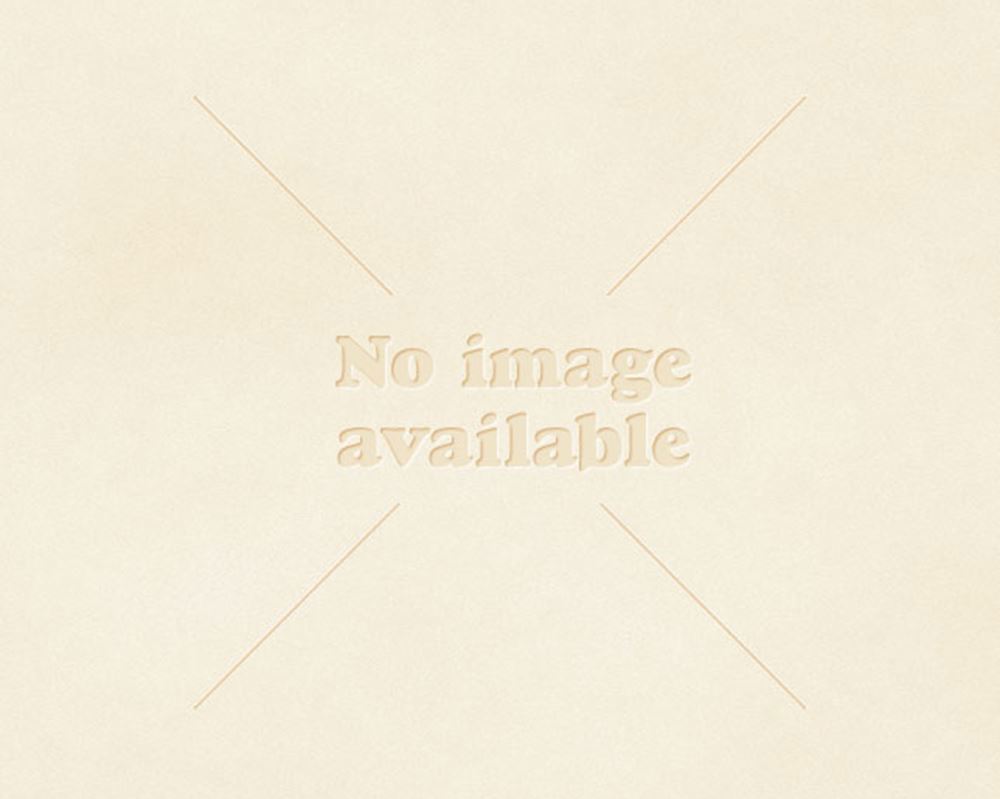 6 per pack. Ingredients - pork, rolled oats, onion, salt, black pepper, cumin, fennel, coriander, caraway, star anise, natural hog casing.
From our own free-range, hand-raised, rare breed Berkshire and Mangalitsa Pigs. Our in-house butchery does not use nitrates or nitrites during curing.
Please note: We butcher our pigs around the middle week of each month. To ensure freshness this product may arrive frozen.