£8.00
per 6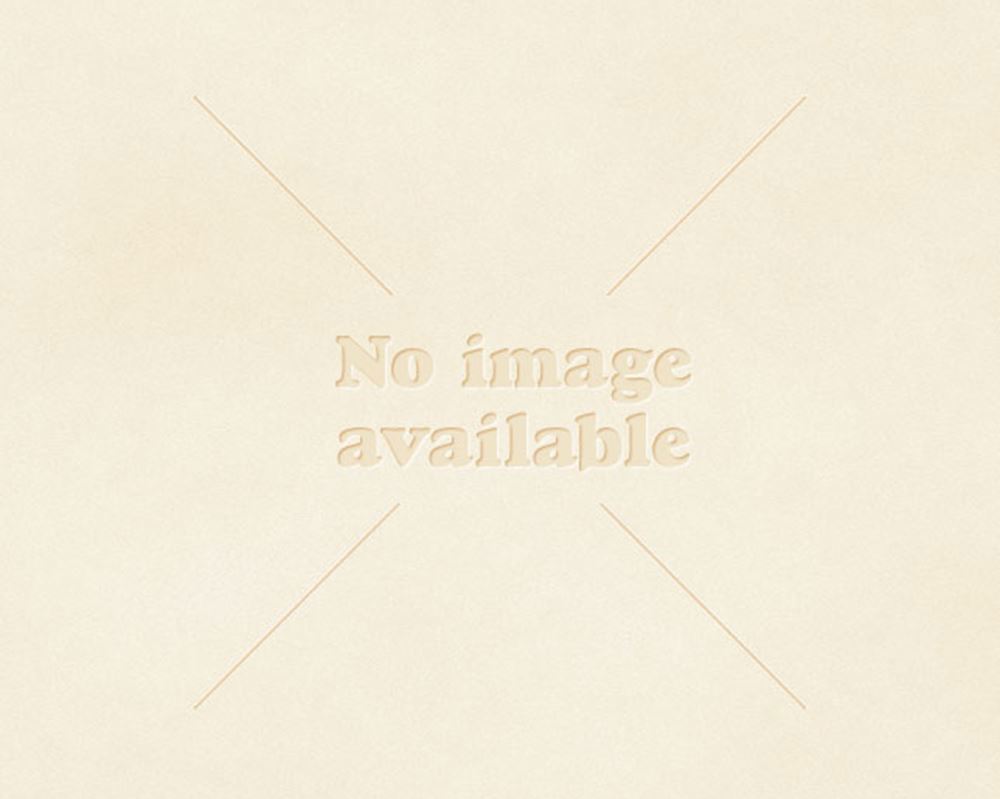 6 per pack. Not gluten free.
Ingredients: mutton, oats, breadcrumbs, salt, garlic, cumin, fennel, coriander, paprika, chilli, cinnamon
The ultimate for a spicy sausage stew? Or just in a bap with some honey, mustard and cumin caramelised onions.
The breed is Shetland and they are entirely pasture raised and finished.