£8.55
ea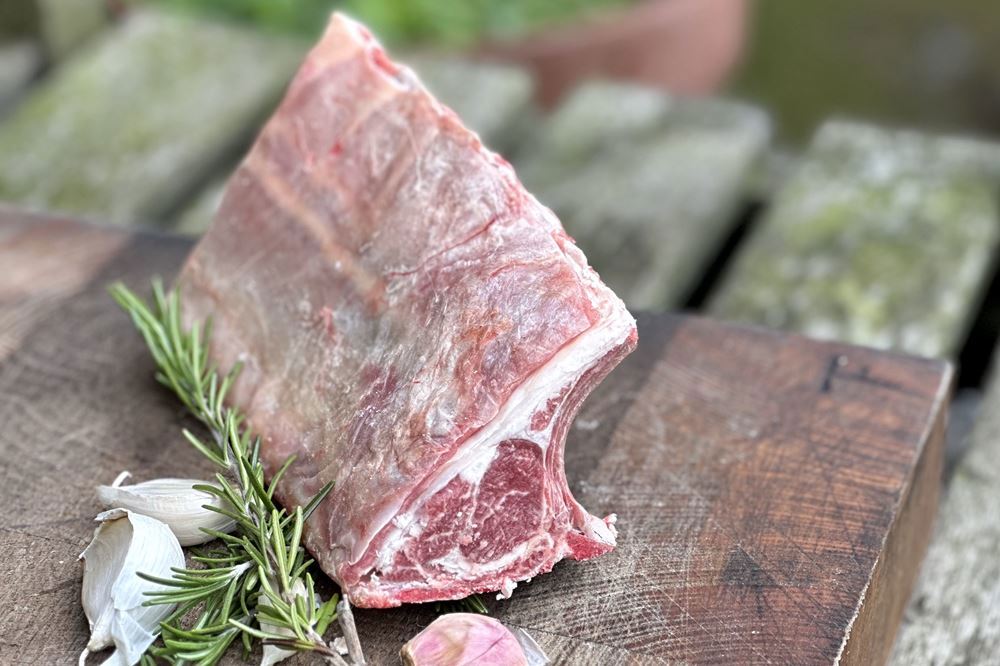 Rack of mutton, approx 450g.
You can cut these into individual chops if you like, or cook whole. Very tender and delicious.
Much milder and more tender than you expect from mutton - much more like a hogget (1 year old sheep)
The breed is Shetland and they are entirely pasture raised and finished.